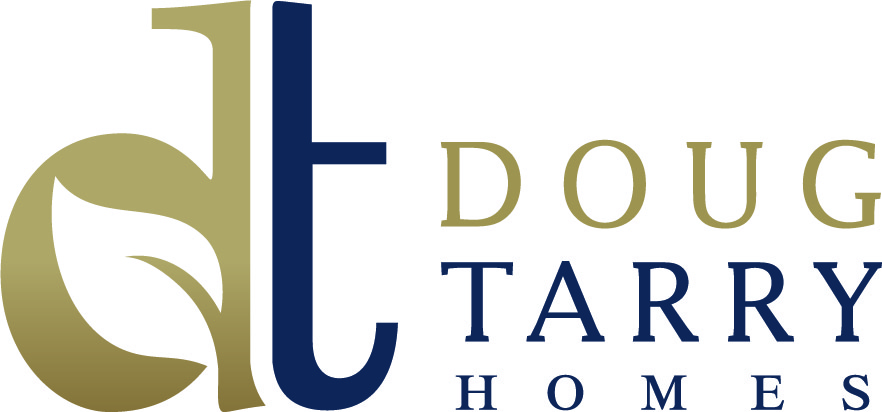 Doug Tarry Homes
Contact - Dang Ho
"Doug Tarry Homes is committed to our customers in St. Thomas and the surrounding areas since 1954. In that time, we learned a great deal about home building. Our achievements are the culmination of a legacy passed on to us by our father Doug Tarry Sr. During the summer family canoe trips, he taught us "always leave our campsite, better than we found it".
Doug Tarry Homes is passionate about building responsible homes that reduce carbon footprint. All homes built by Doug Tarry Homes are ENERGY STAR® efficient homes that can save up to a third of greenhouse gas emissions, without sacrificing features, style, or comfort for your family.
All new homes built by Doug Tarry Homes are built to Net Zero Ready as the minimum standard. At Doug Tarry Homes, we set a goal to design and build a home that was a decade ahead of today's current building practice.
Doug Tarry Homes is proud to utilize innovative design, advanced technology and superior workmanship combined with unmatched customer service. We focus not only on the quality of the finishing's in your home,  but on the quality of the construction and its components long after the keys are handed over to our customers."
Contact Information
358, Elm Street, St. Thomas, Southwestern Ontario, Ontario, N5R 4X7, Canada