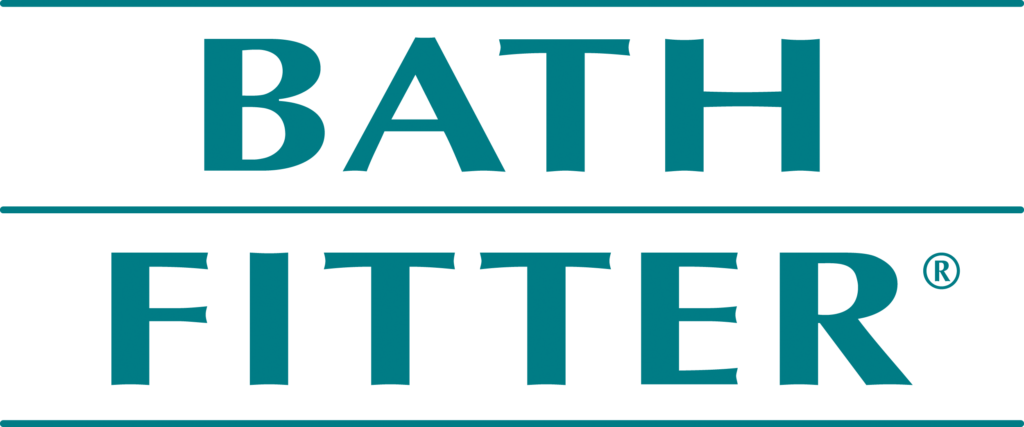 Bath Fitter
Contact Carollyn Currie
Bath Fitter is North America's leader in bath tub liner's, shower retro fits and seamless wall systems.
Our premium quality acrylic products are custom molded to fit RIGHT OVER TOP of existing fixtures for a quick and clean bath remodel  that can be completed in just One day.
We install Tub to Shower conversions to suit various needs, including accessibility.  As well, we can remove an existing tub area and replace with a soaker tub with our seamless bath walls.
Contact Information
1767 Oxford St East, London ON